Who we are
On our leading marketplace, we integrate and drive sales of high quality used cars and value-added services of our partners. We are a trusted partner for all the players interested in digitalising their customer acquisition related to the automotive industry, including OEMs, dealership, finance and insurance providers. 
We follow a customer-centric approach and offer a holistic car buying experience on our digital platform with fully integrated financing and insurance offers from our strategic partners. Our fast-paced, highly ambitious and entrepreneurial culture, a perfect blend of start-up and corporate, hands our partners and investors a unique strategic advantage to digitalize their automotive sales and services. 
Being data-driven and focused on customer orientation is at the heart of everything we do.
5

Markets

500

Employees

450k+

Cars

8k+

Dealers
Our Success Journey
2017


2019


2020


2021



Click on
to see related content.
More about us
Since the beginning of our journey in 2017, heycar has successfully managed to build a strong and reliable brand in active markets. By integrating new insurance products, in addition to financing offers, we guarantee a one-stop-shop convenience to simplify the online buying journey of used cars and services for our customers. We follow a multi-brand approach to offer our customers a wide array of high quality used cars to choose from. 
heycar Group is the umbrella organisation that lays the strategic direction for all heycar companies which, as of today, are Germany, UK, Spain, France and an e-commerce pilot in the Netherlands. Our shareholders are Volkswagen Financial Services AG, Volkswagen AG, Mercedes-Benz Mobility, Allianz, and Renault Group and its subsidiary Mobilize Financial Services. The heycar headquarter is in Berlin and the Group management consists of Florian Schlieper as the CEO, with Oscar Bülow as the CFO.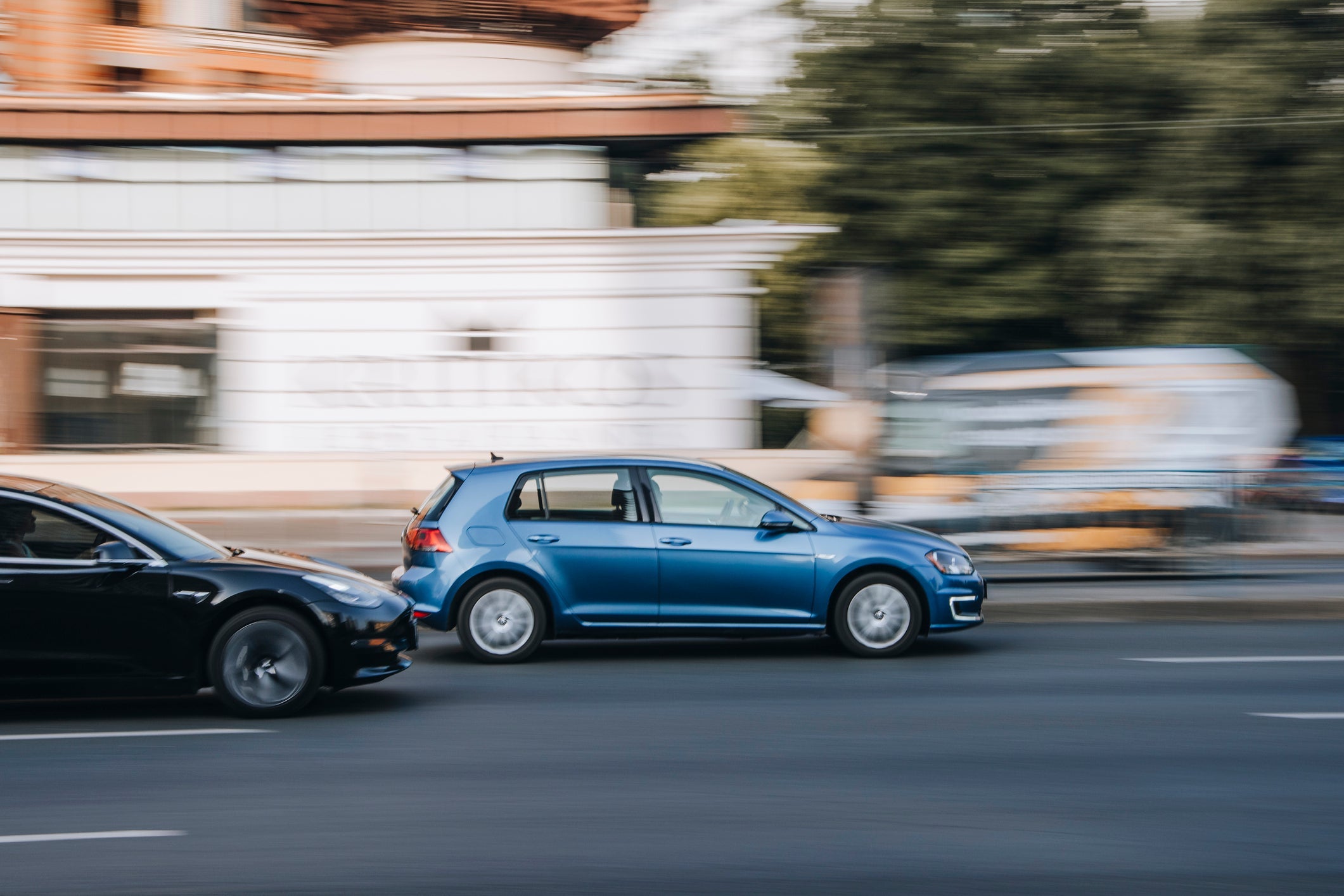 Our Vision
"We aim to create a world where the way we buy and enjoy cars works for everyone" 
As an automotive organisation, our ambition is to digitalise the automotive sales process with explicit focus on vehicle, dealer and service quality and, in doing so, changing the way customers find and buy their next car. 
How we achieve our vision 
High trust through focus on quality: We only offer high-quality used cars with a promise that all our cars have a warranty and are from carefully selected dealers. The cars have less than 150K km on the clock and are under 8 years old, meaning that customers can drive away with peace of mind.
A simple & transparent online journey: On heycar's easy-to-navigate platform, our customers quickly find their dream car. We offer easy contact with dealers or end to end online purchase options, with home delivery (for selected markets).
Flexible purchase option - online and/or offline: The customer has the flexibility to purchase either at the local dealership or directly online, according to their personal preference.
A reliable partner for brands to sell their cars and services online: Together with our partners, we offer a complete one-stop-shopping experience by integrating add-on options, like financing, leasing, warranty and insurance, bringing it all together into one comprehensive package.
Group Leadership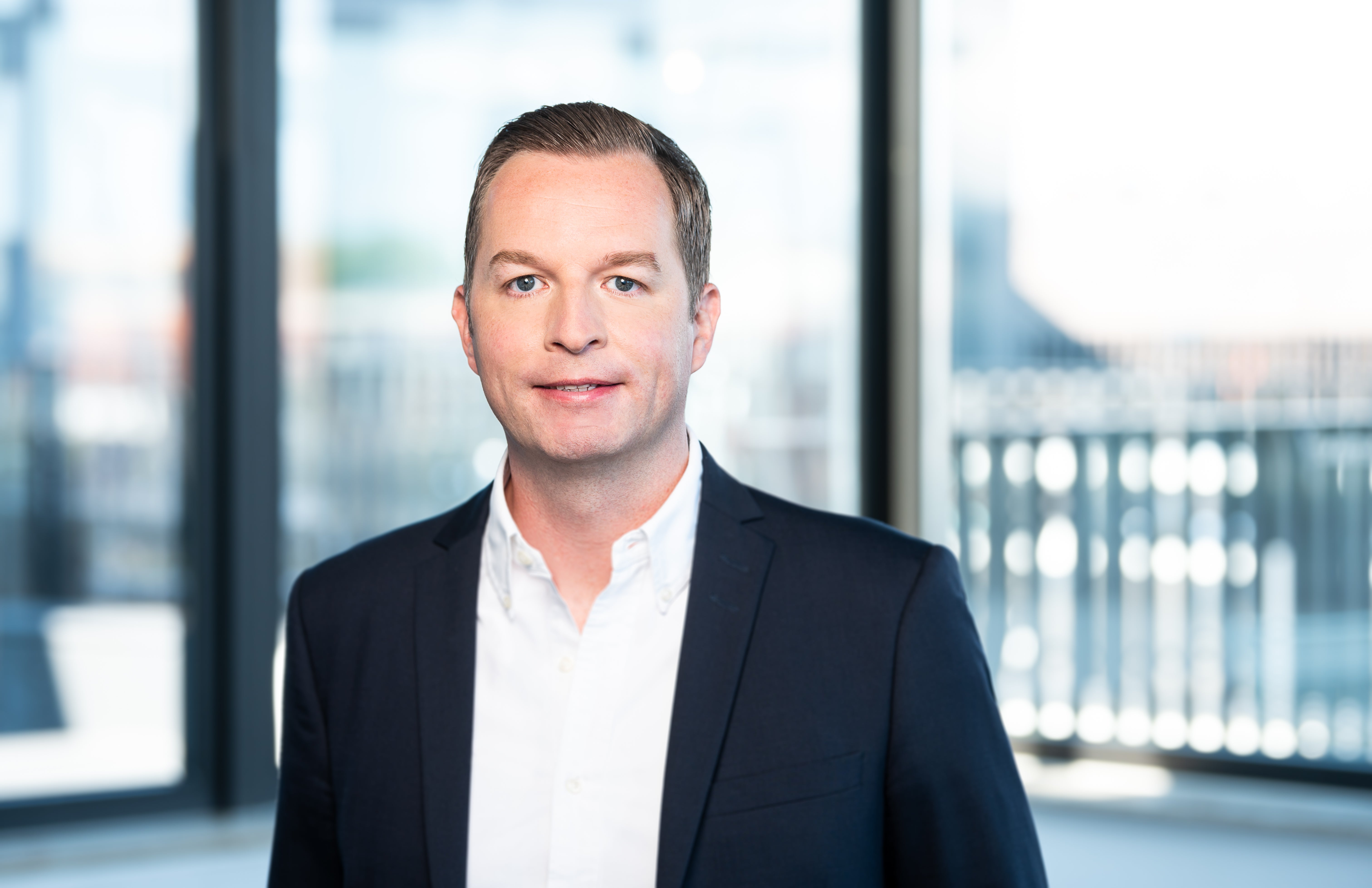 Florian Schlieper CEO
Florian brings extensive experience as a Managing Director with a proven track-record in building and managing international fast-growing digital platforms and delivering digital business transformation. More than 15 years of in-depth knowledge related to company building, growth partnerships, and merger & acquisitions in the automotive and mobility services industry.     
Read More
Oscar Bülow CFO
Oscar is an experienced Managing Director and CFO from the Automotive Finance sector with broad knowledge in the fields of business controlling, accounting, risk management, treasury & investor relations such as M&A and with a wide experience of international business from more than 12 years abroad in different countries around the world.
Read More