Our Latest News
#PerfectPartners – Allianz Partners | heycar
To celebrate the first anniversary of our cooperation with Allianz partners, the heycar Group CEO Florian Schlieper recently met with Tomas Kunzmann from Allianz Partners. They talked about the partnership, reflected on the first year, discussed today's challenges and opportunities in both the used car and insurance sectors, and looked ahead to our future work together.
Watch the full interview video below ⬇️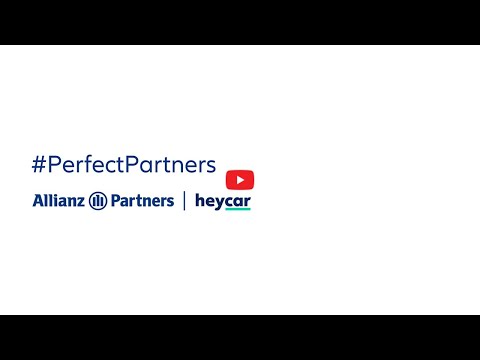 Five Years of Driving Growth: How heycar Is Conquering Europe's Used Car Market
After resounding success over the past five years, heycar Group reflects on how it became the leading pan-European platform for quality used cars. heycar Group CEO and BCG Digital Ventures (BCGDV) MDP look back on how the successful partnership of heycar Group and BCGDV led to an expansion into multiple geographies — as it continues its mission to change how people buy cars.
Our Press Releases
Receive the latest company press releases and news about heycar Group, our markets, business partners, and the latest developments in the used car industry
Press Kit
Download our press kit, including logos, photos and company facts to get to know about our brand a little more
Press Contact
Our team would love to assist you with your press enquiries. Please contact:
Chantal Kasper 
Group - Brand and Communications Manager 
chantal.kasper@heycargroup.com